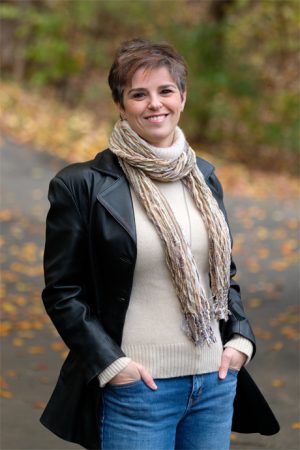 I'm a Freelance illustrator, writer, graphic designer, and visual artist living in Reston, VA with my husband, two inspiring and tiring children, and an amazing disappearing reappearing Siberian forest cat.
My career has taken me through a variety of creative and mostly kid-oriented paths. I've worked on feature films, digitally colored comic books, art directed and designed website content for children's television and toy properties, created worksheets, interactive media, instructional animations and illustrations for k-12 educational curricula, and worked on a picture book or two.
My work often focuses on children, food, and spirituality, hoping to add a little more light to the world.
I'm a history, anthropology and philosophy nerd, a yoga mom, a kitchen alchemist, and a fourth generation New Yorker in exile. I can also play the fiddle and have crossed riding a motorcycle to Gettysburg off my bucket list.
I earned my BFA in theatrical design from Syracuse University in 1993, and did postgraduate work in children's illustration at UCLA, and joined the Society of Children's Book Writers and Illustrators in 1997.