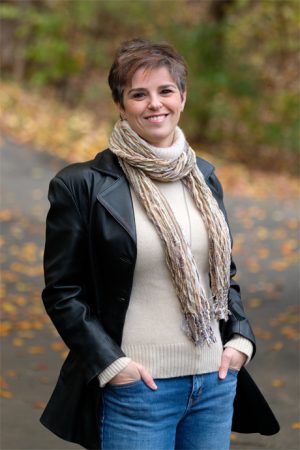 I like making things. Lots of things. There's always another project I have to do. I prefer to think of myself as well-rounded rather than scatterbrained.
My BFA is in theatrical scenery and costume design. After that, I flowed through a variety of creative (mostly kid-oriented) career paths.
I worked on two feature films and a music video before going digital and coloring comic books with the team at Electric Crayon. I've art directed and designed website content for children's television and toy properties. I've created worksheets, interactive media, instructional animations and illustrations for k-12 educational curricula.
In 2017, my husband and I incorporated Illumination Services, LLC, Words & Pictures.
An history, anthropology and philosophy nerd, I love researching everything, particularly culture, religion, architecture, and period clothing. Care of my background in theatre, I also love the language of symbols and working within a concept. 
When I have time, I practice yoga, bake, ski, sing, and play the fiddle. I once owned a motorcycle and rode it to Gettysburg.
Born a fourth generation New Yorker, I spent my formative years in Arkansas, my teen years back in New York, my twenties in Los Angeles and I now live in Virginia with my husband and two small inspiring and tiring children.