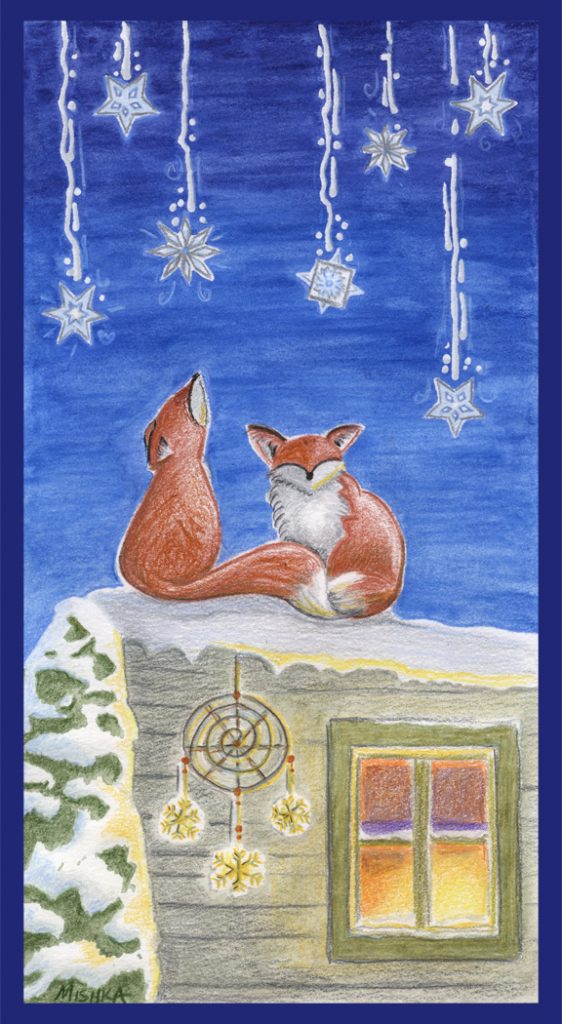 I think January 1st is a very arbitrary day to begin a new year, don't you? I mean, all those loose ends from the previous year are still cluttering up the to do list. Who am I kidding? That's never-ending! But I need to keep this post fairly brief or I'm afraid I'll never get it posted so I'll just get right to it.
Recently, folks have been ditching the New Year's Resolution–where we resolve to correct our perceived faults and habits– in favor of choosing and focusing on a productive, mindful key word for the new year. DIY designer and blogger Geneva Vanderzeil has a lovely discussion and downloadable worksheet for this on her site. I've never done a word of the year before but this year I thought about it and I've actually come up with three.
Discipline – Of course, I still have my usual old-fashioned resolution anyway. And that is, of course, to get a reliable good night's sleep. To do this, I need to be strict with myself about turning off the electronics and going to bed! I think if one gets a good night's sleep, everything else will fall in. And the way things look right now, 2018 is going to be an immensely busy year. Looking like I'll be back working with k12 again in addition to everything else that's always on my plate – being Captain Mom, running Illumination Services with my husband…
Resistance – This is a counter-word. Something I need to be aware of as in Steven Pressfield's The War of Art. I get in my own way a lot. And then there's the whole political part there too.
Voice – This one will be a blog post unto itself that I will write later. The short of it is that I need to break my brain a bit and then re-focus my artistic voice; figure out what, exactly, I have to say and then work on the words and the pictures. I've been learning a lot from looking at the work of other illustrators whose work is very different from my own (for example, Pascal Campion and Gizem Vural – seriously, check them out!) to see how they interpret the world.
About the illustration: This little foxes piece is my first illustration of 2018 and my baby steps in starting to push myself a little. I fought with myself the whole way but I have something I like well enough. The inspiration was my friend, Kelly's, recent Facebook photo post where she found a fox sitting on her garden shed looking right at her! Quite a cool photo but I took a lot of artistic license, made it two foxes and added snow and stars. This piece was fun as well as frustrating because I got to experiment with masking fluid and Derwent Inktense colored pencils.
And now… Ok I was going to say "Let's get busy!" but seriously, I need to get to bed!